Hap and Leonard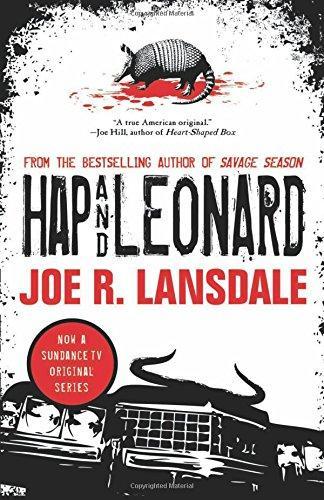 Includes Michael's introduction, "An Appreciation of Joe R. Lansdale"
Order Now!
About the Book
A SundanceTV series starring Michael K. Williams (
The Wire
), James Purefoy (
Rome
), and Christina Hendricks (
Mad Men
).
Hap and Leonard have never fit the profile. Hap Collins looks like a good 'ol boy, but his liberal politics don't match. After a number of failed careers, Hap has found his calling: kicking ass.
Vietnam veteran Leonard Pine is even more complicated: black, conservative, gay…and an occasional arsonist. With Leonard on the job, small-time crooks all on the way on up to the Dixie Mafia had best be extremely nervous.
Joe R. Lansdale's popular Texan crime-fighting duo are immortalized in this complete collection of Hap and Leonard short stories and tall tales. Additionally, you'll find one brand-new story and an original introduction by New York Times bestselling author Michael Koryta (So Cold the River).
Other Books in "Essays and Excerpts"