More Than Midnight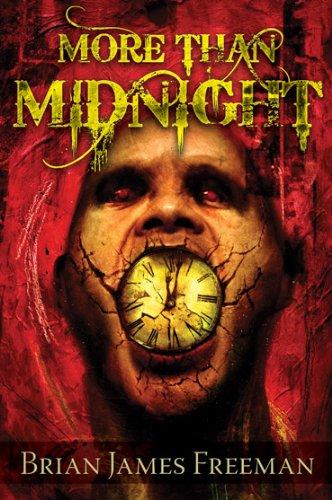 This collection features five tales of horror by Brian James Freeman
With an introduction by Michael
Order Now!
About the Book
This collection features five tales of horror by Brian James Freeman that deal with both real and supernatural terrors. It explores locations you would never think to look in because sometimes we find our darkest demons in the most unexpected places.
These five stories showcase Freeman's dazzling virtuosity and imagination as his characters descend into the depths of madness. Find out why Richard Matheson has called his writing 'spooky stuff' and why Stewart O'Nan has said his stories have 'great velocity and impact.'
There is darkness all around us, and Freeman isn't afraid to shine a light onto the things that scare us the most.
Other Books in "Essays and Excerpts"