AVAILABLE NOW
"Koryta keeps the suspense high throughout."―Publisher's Weekly
"Koryta has never been better than with this knuckle-biting thriller."―Kirkus
"Instantly gripping, with realistic action, a breath-snatching twist, and a few untied ends that hopefully signal a sequel."―Booklist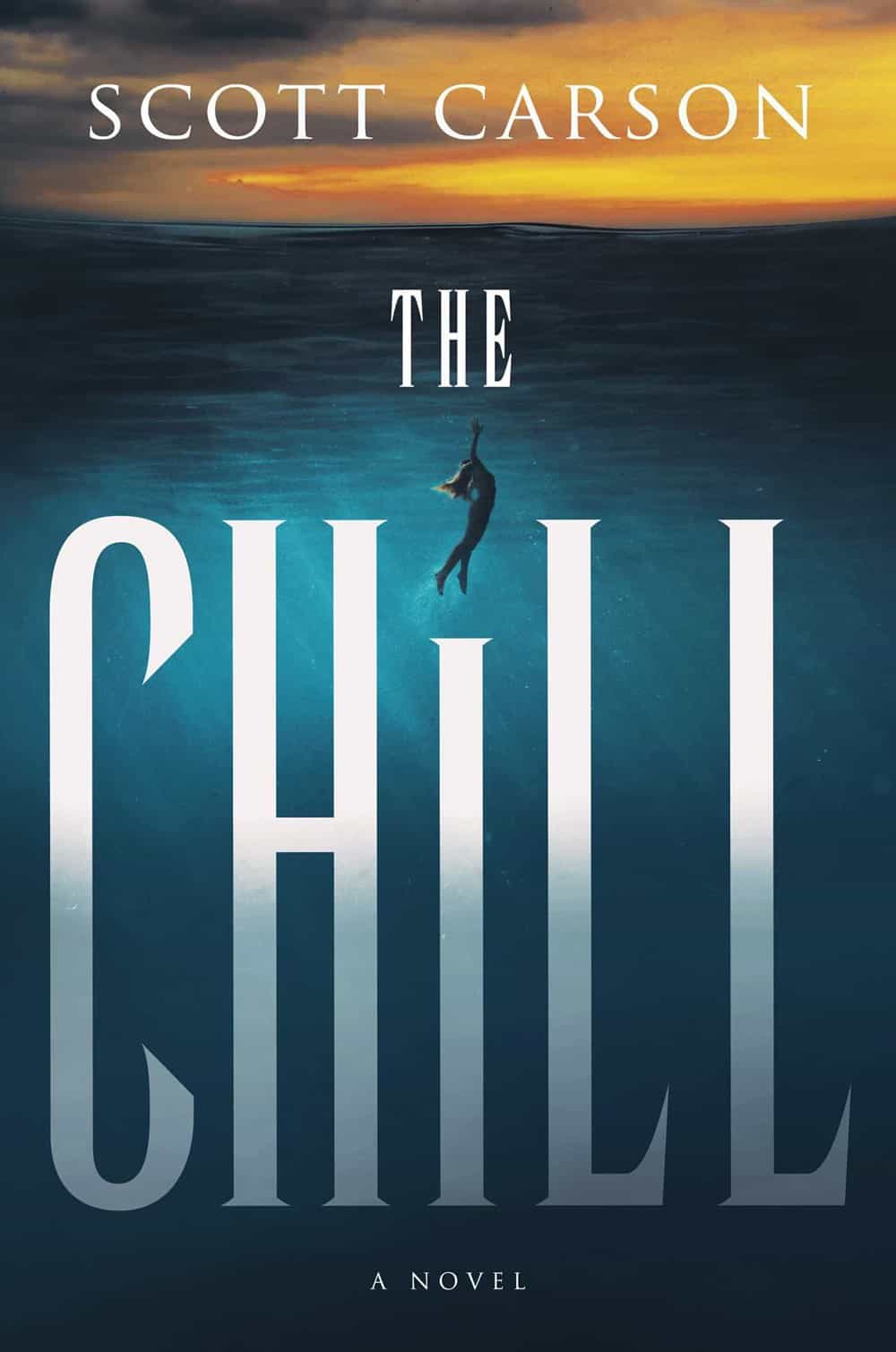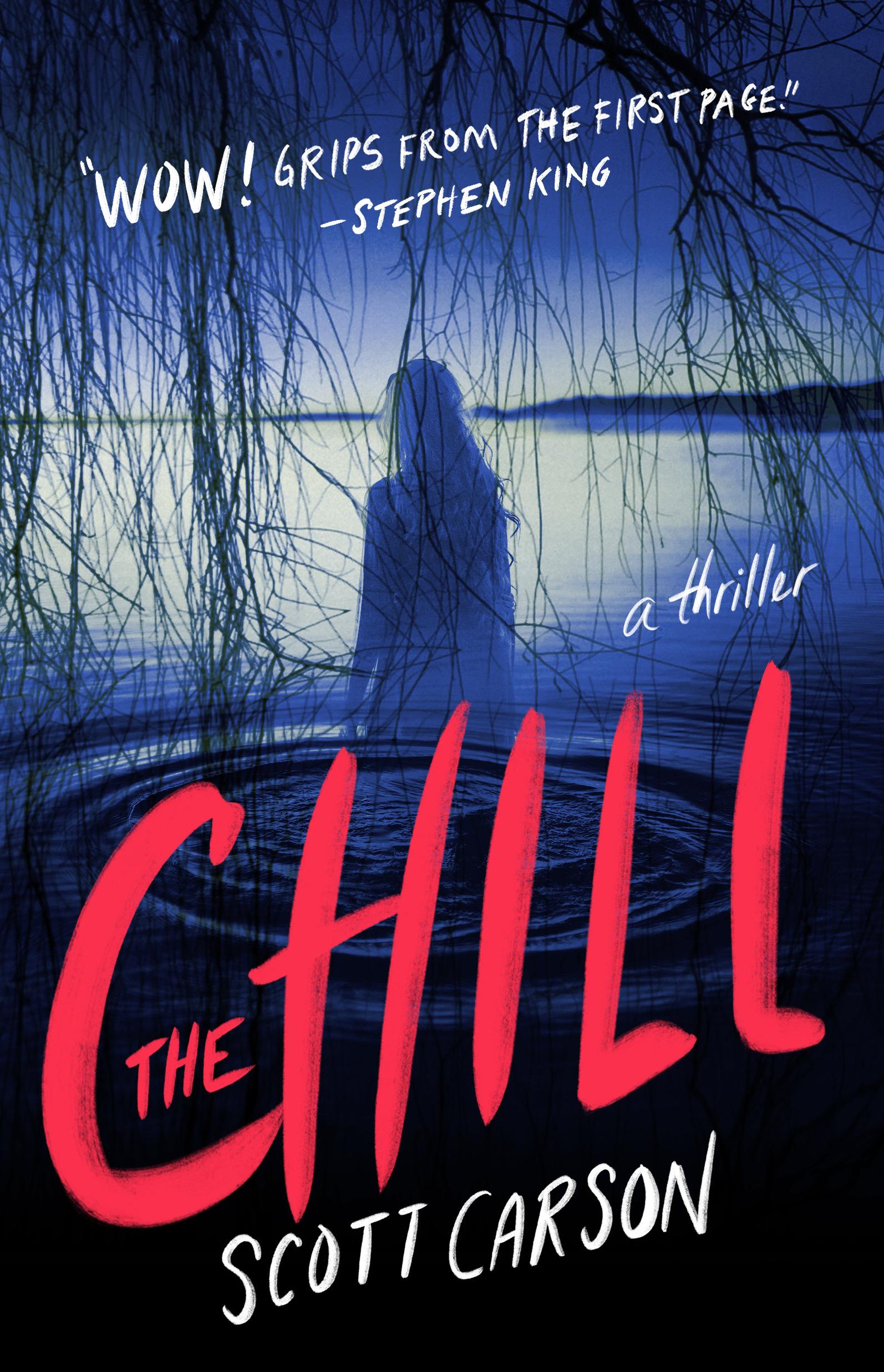 AVAILABLE NOW
"Wow! This is one terrific horror/suspense/disaster novel. Characters you root for and a story that grips from the first page."―Stephen King
"The Chill is an eerie dive into the murky depths of the supernatural. A story that has you looking back over your shoulder on every page."―Michael Connelly
"A creepy tale of supernatural terror.""―Publishers Weekly
The Chill is a great tale, not of man's inhumanity to man, but of man's inhumanity to nature. Now, nature, with some supernatural assistance, strikes back. Click here to read the review
read more
This is a book recommendation for anyone who is a Hemingway fan or who has ever had the good fortune to pass through Cooke City and Silver Gate, Montana. (Or Sheridan and Cody, Wyoming, but I always prefer to give Montana the credit.) I had the privilege of getting to...
read more
"Instantly gripping, with realistic action, a breath-snatching twist, and a few untied ends that hopefully signal a sequel."
read more
"Koryta has never been better than with this knuckle-biting thriller"
read more


Upcoming Events
There were no results found.