AVAILABLE NOW
"Koryta keeps the suspense high throughout."―Publisher's Weekly
"Koryta has never been better than with this knuckle-biting thriller."―Kirkus
"Instantly gripping, with realistic action, a breath-snatching twist, and a few untied ends that hopefully signal a sequel."―Booklist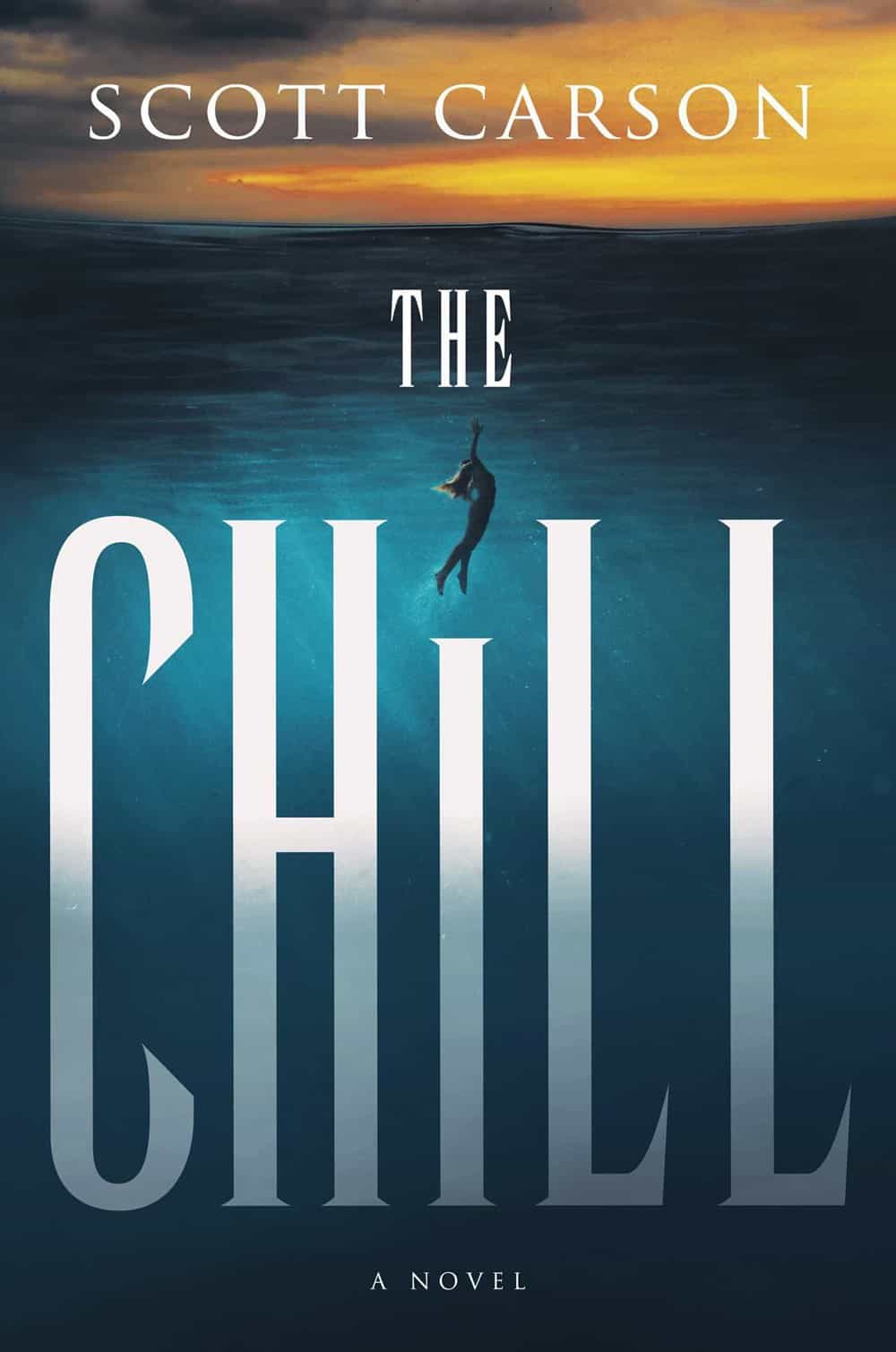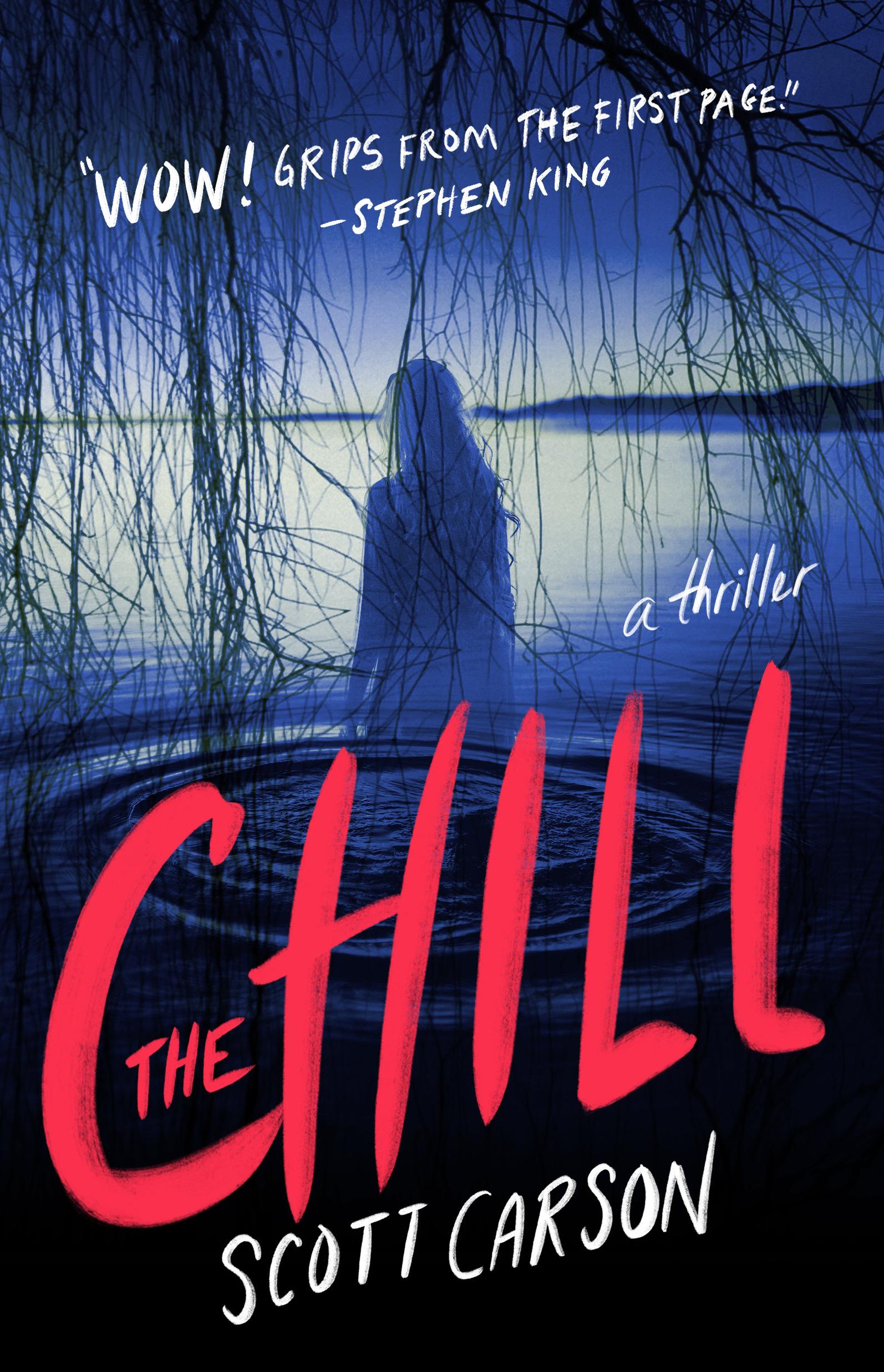 AVAILABLE NOW
"Wow! This is one terrific horror/suspense/disaster novel. Characters you root for and a story that grips from the first page."―Stephen King
"The Chill is an eerie dive into the murky depths of the supernatural. A story that has you looking back over your shoulder on every page."―Michael Connelly
"A creepy tale of supernatural terror.""―Publishers Weekly
It's been a great year of reading here at Camp Koryta. If you're searching for an end-of-summer read, check out some of my favorites from this year below, or scan previous recommendations from the newsletter! I've got everything from mysteries to literary fiction to...
read more
New Line Cinema has come aboard to partner with BRON Studios on Those Who Wish Me Dead, the thriller written and directed by Wind River's Taylor Sheridan that stars Angelina Jolie. Principal photography now is set to begin this month.
read more
"Adept at creating Hitchcockian moments, Koryta keeps the suspense high throughout."
read more
Michael's HOW IT HAPPENED was named one of the best thrillers of 2018 by Kirkus Reviews!
read more
[tribe_events view="list" tribe-bar="false"]