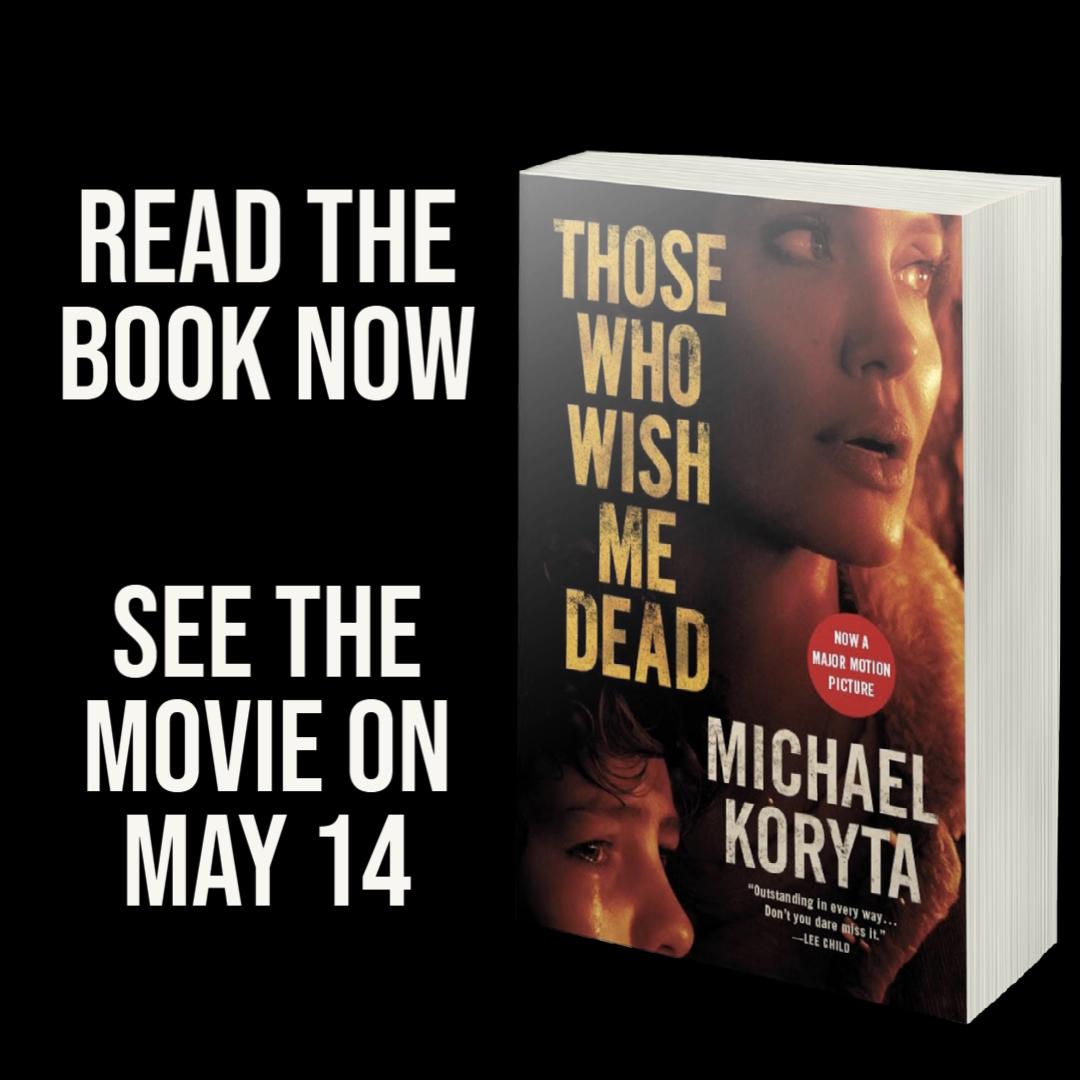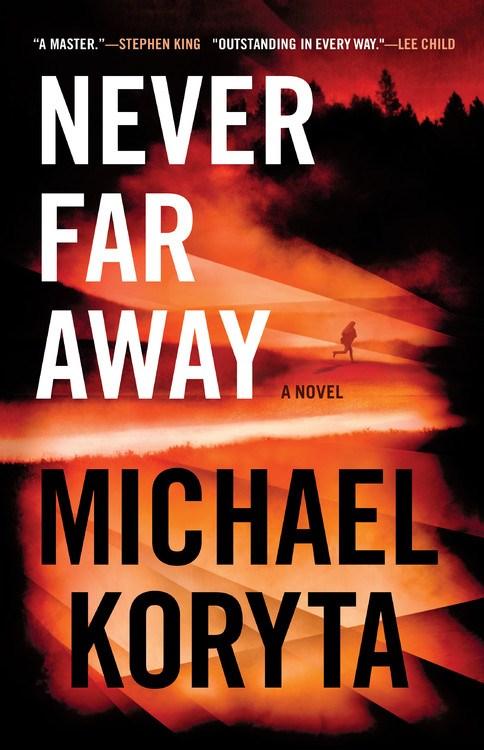 AVAILABLE NOW
When Nina Morgan's blood-stained car is found on a lonely Florida road, forensic evidence suggests she's been murdered, although her body is never found.
Leah Trenton's life picks up where Nina's ends. In northern Maine's Allagash Wilderness, Leah has built a fulfilling existence until the moment she receives the call she has dreaded.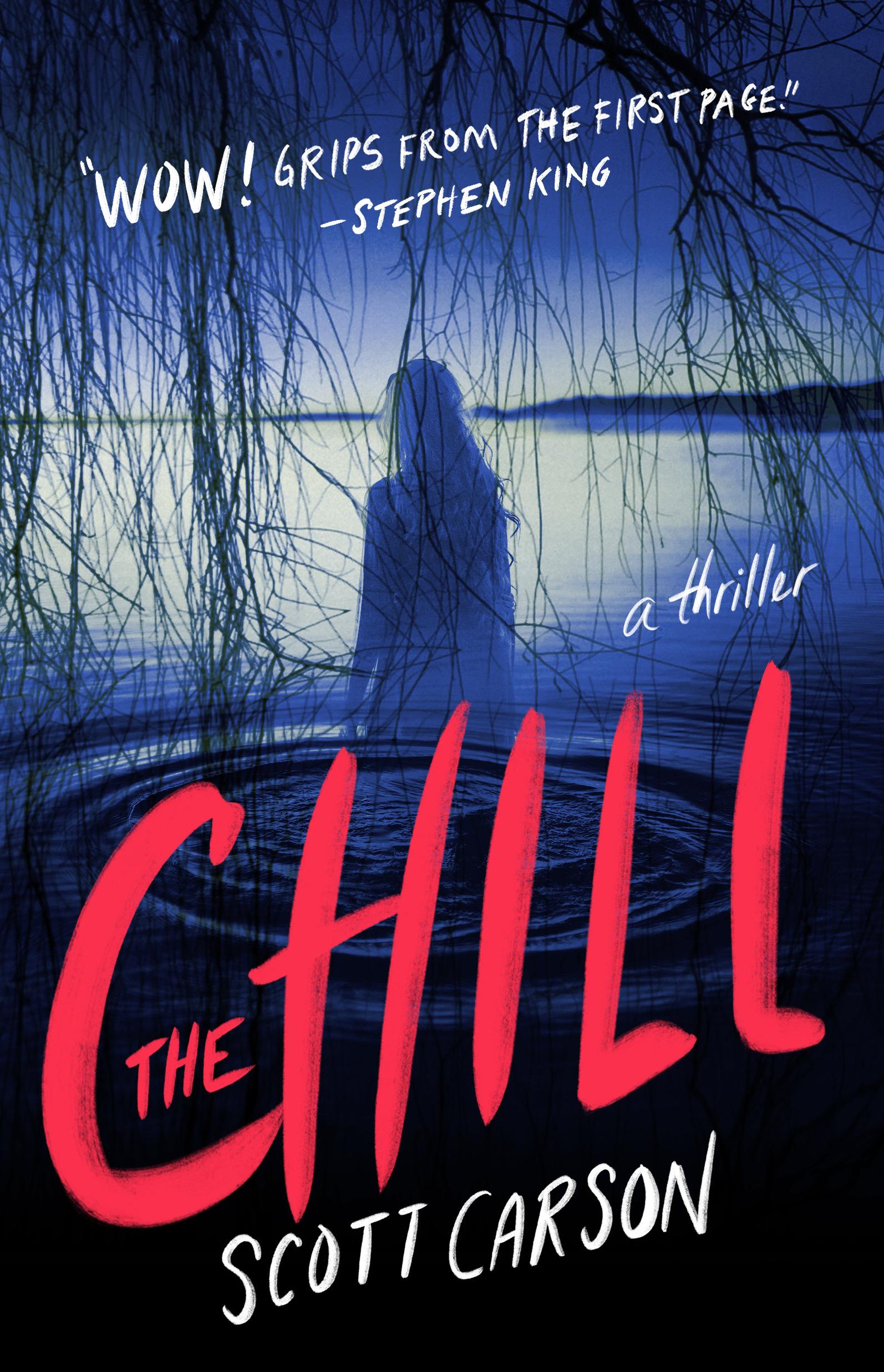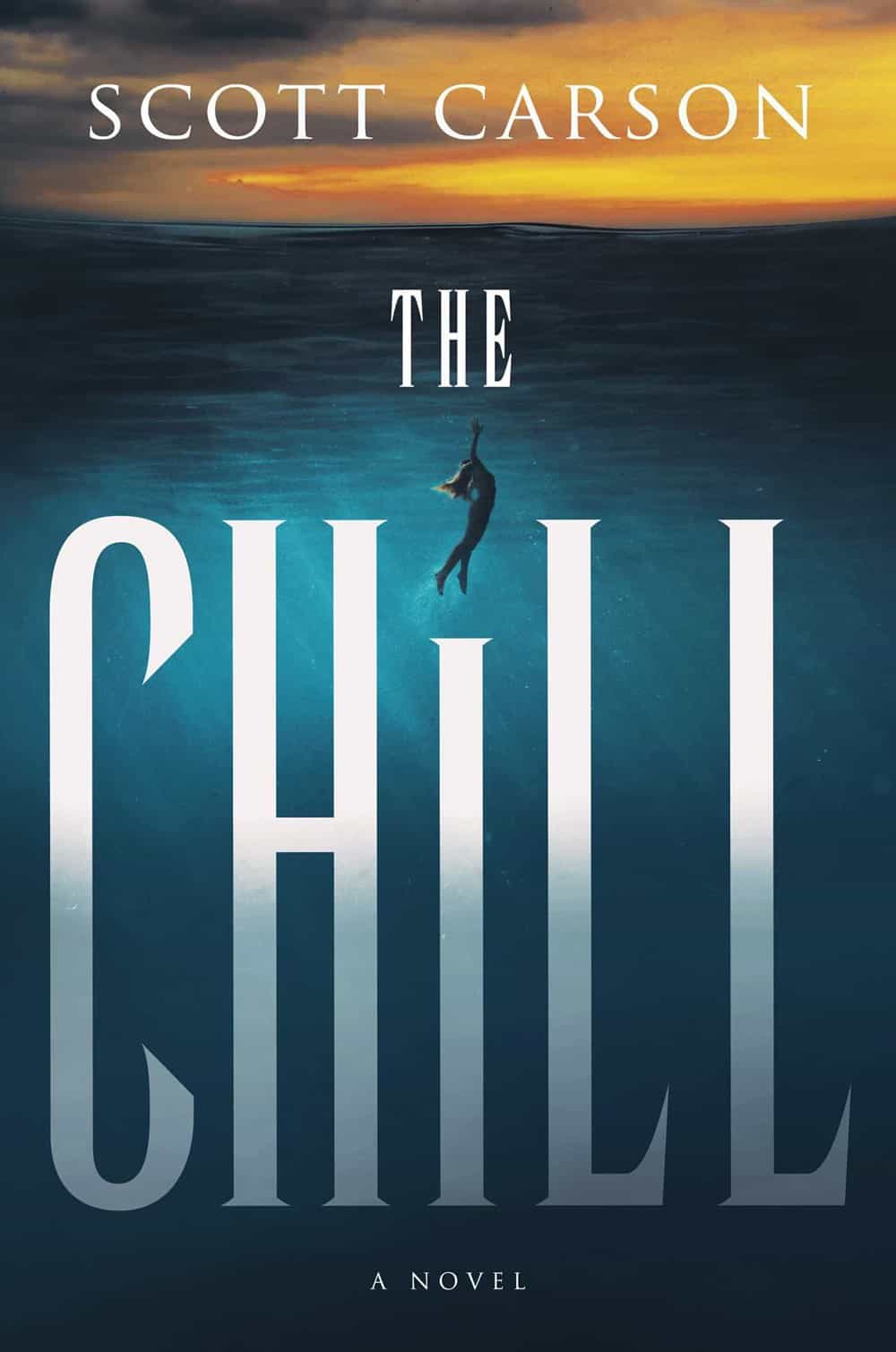 AVAILABLE NOW
"Wow! This is one terrific horror/suspense/disaster novel. Characters you root for and a story that grips from the first page."―Stephen King
"The Chill is an eerie dive into the murky depths of the supernatural. A story that has you looking back over your shoulder on every page."―Michael Connelly
"A creepy tale of supernatural terror.""―Publishers Weekly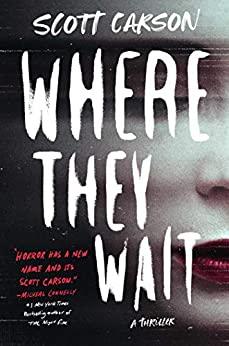 COMING OCTOBER 26
A new supernatural novel about a sinister mindfulness app with fatal consequences
"Horror has a new name and it's Scott Carson."
―Michael Connelly
This is a book recommendation for anyone who is a Hemingway fan or who has ever had the good fortune to pass through Cooke City and Silver Gate, Montana. (Or Sheridan and Cody, Wyoming, but I always prefer to give Montana the credit.) I had the privilege of getting to...
read more
It's been a great year of reading here at Camp Koryta. If you're searching for an end-of-summer read, check out some of my favorites from this year below, or scan previous recommendations from the newsletter! I've got everything from mysteries to literary fiction to...
read more
"Adept at creating Hitchcockian moments, Koryta keeps the suspense high throughout."
read more
Michael's HOW IT HAPPENED was named one of the best thrillers of 2018 by Kirkus Reviews!
read more