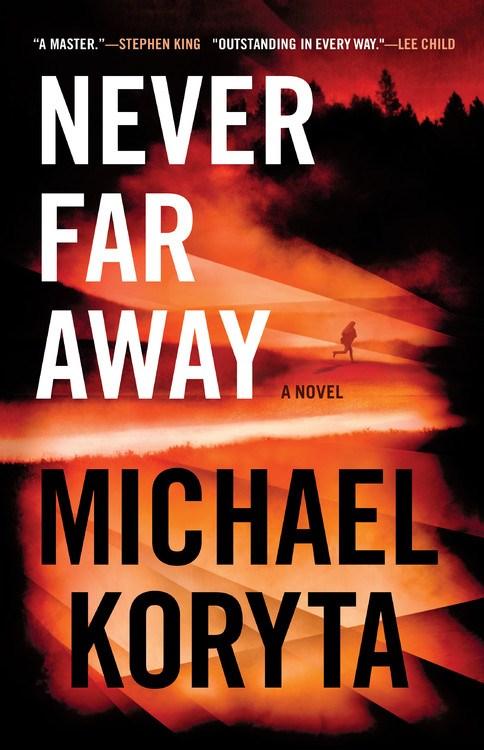 AVAILABLE NOW
When Nina Morgan's blood-stained car is found on a lonely Florida road, forensic evidence suggests she's been murdered, although her body is never found.
Leah Trenton's life picks up where Nina's ends. In northern Maine's Allagash Wilderness, Leah has built a fulfilling existence until the moment she receives the call she has dreaded.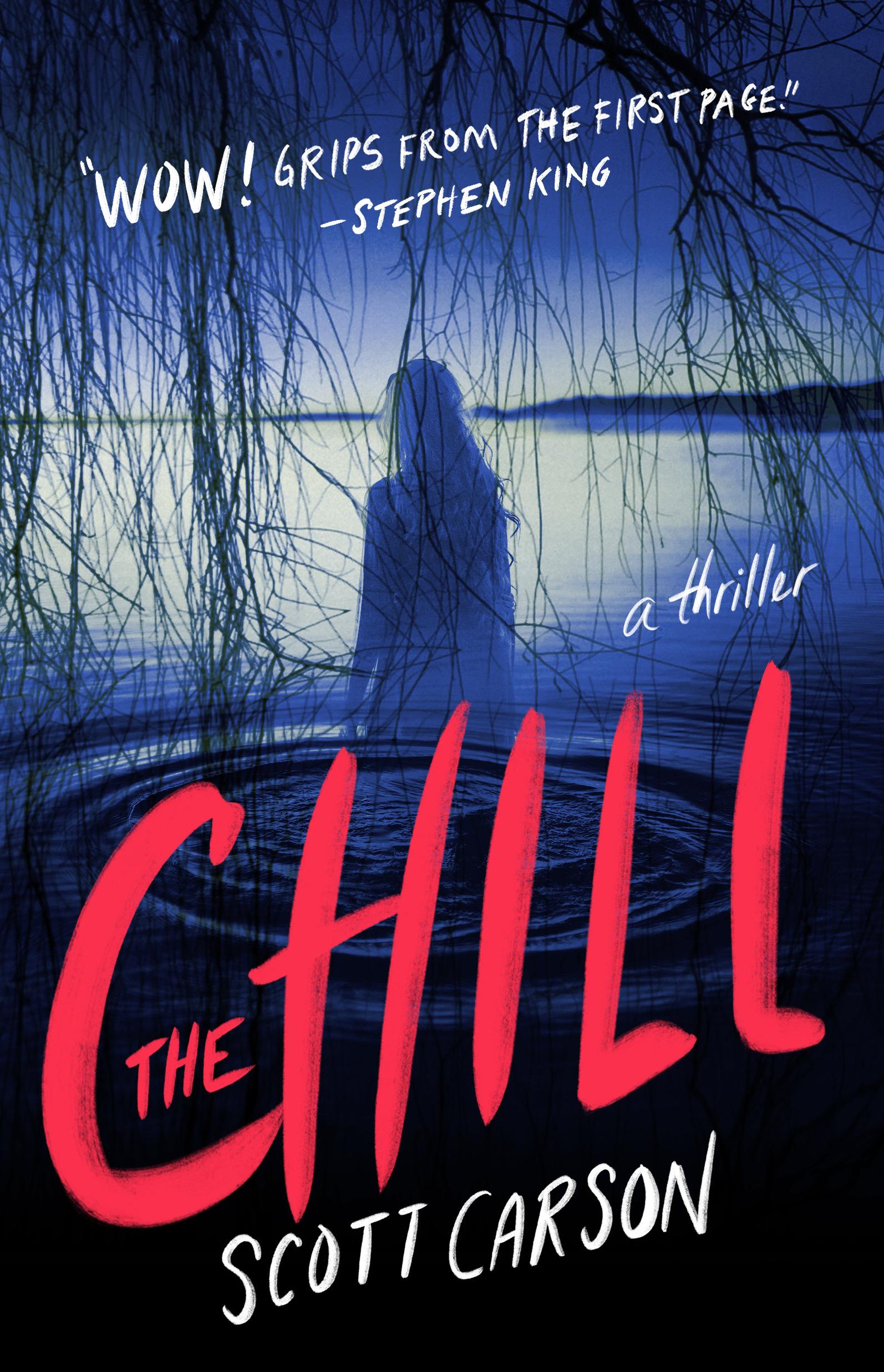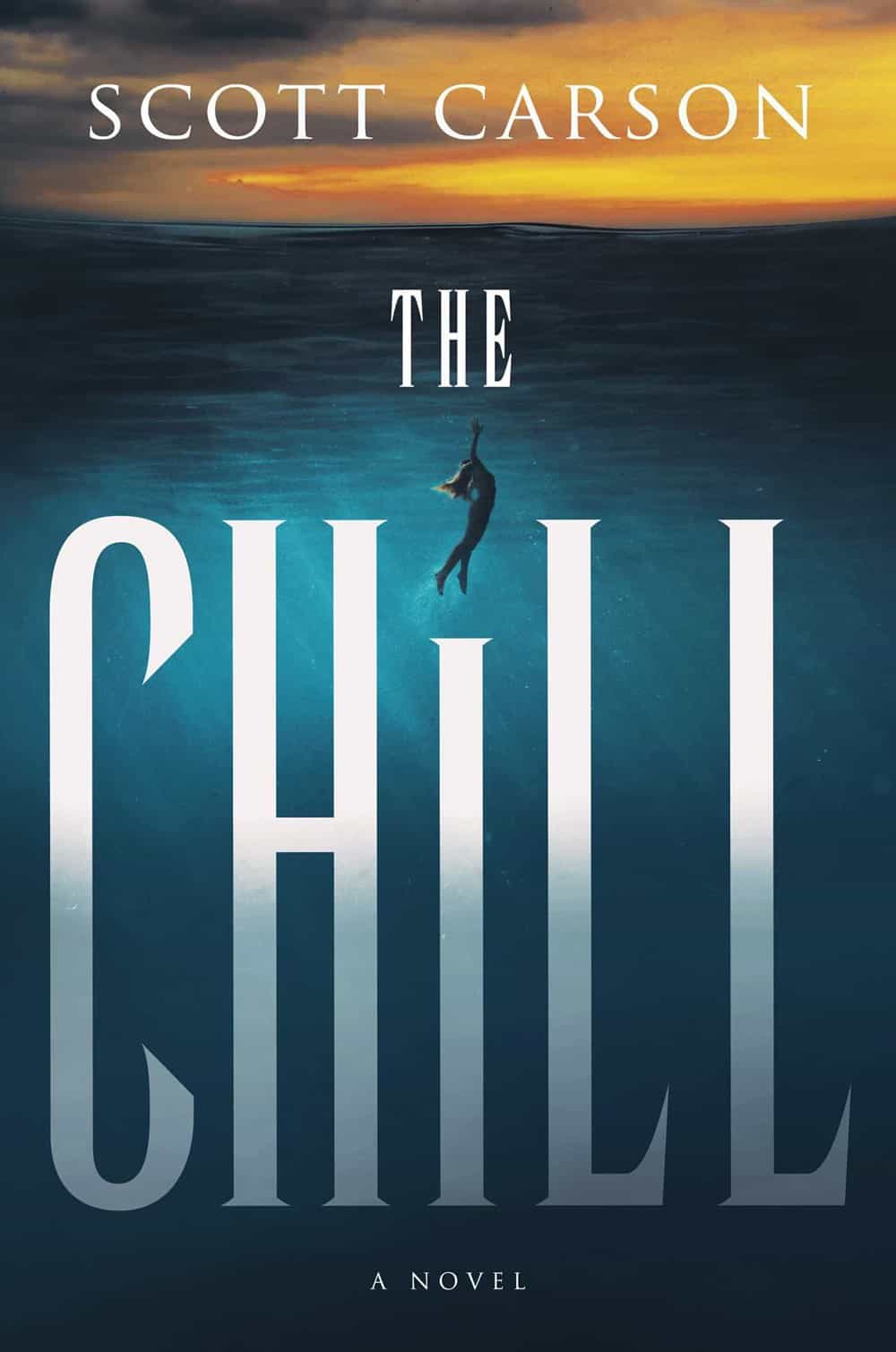 AVAILABLE NOW
"Wow! This is one terrific horror/suspense/disaster novel. Characters you root for and a story that grips from the first page."―Stephen King
"The Chill is an eerie dive into the murky depths of the supernatural. A story that has you looking back over your shoulder on every page."―Michael Connelly
"A creepy tale of supernatural terror.""―Publishers Weekly
AVAILABLE NOW
"Koryta keeps the suspense high throughout."―Publisher's Weekly
"Koryta has never been better than with this knuckle-biting thriller."―Kirkus
"Instantly gripping, with realistic action, a breath-snatching twist, and a few untied ends that hopefully signal a sequel."―Booklist
THE CHILL is now available as an audiobook! Download your copy here: Audible: https://adbl.co/2SNROps Apple Books: https://apple.co/39rcuJ7 Google Play: http://bit.ly/37n5Ouw
read more
BADEN SPRINGS, Ind., March 2, 2020 /PRNewswire/ -- Principal photography just concluded on the horror thriller So Cold the River, a feature adaptation of New York Times-bestselling author Michael Koryta's novel. Written and directed by Paul Shoulberg (Walter, The Good...
read more
"Instantly gripping, with realistic action, a breath-snatching twist, and a few untied ends that hopefully signal a sequel."
read more
The Chill is a great tale, not of man's inhumanity to man, but of man's inhumanity to nature. Now, nature, with some supernatural assistance, strikes back. Click here to read the review
read more